Luxe Construction | Design | Consulting | Interiors
Luxe Construction
Our Potential Clients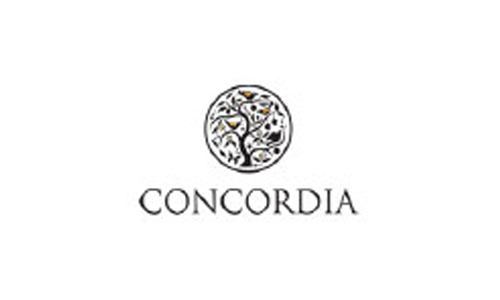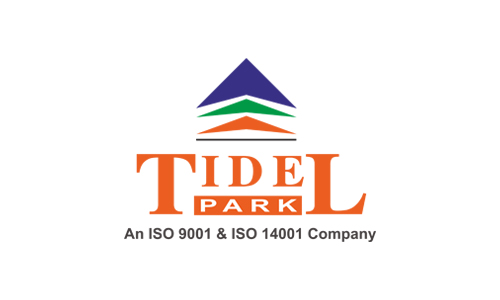 Luxe Construction
Client Reviews and Testimonials
Having personally worked for LUXE I can honestly say they are an outstanding company who produce the finest construction projects with best practice health, safety and environmental compliance at the forefront of all the do.


Kavery Hospital, Chennai
The site management team showed care and attention to detail throughout and their commitment to deliver the desired product to a high quality finish ensured a great outcome for all at handover. I would have no hesitation in recommending LUXE as a contractor for further residential developments.
DRA Homes, Chennai
Needless to say I believe all involved did a excellent job and should be commended. I hope you get a lot of work off the back of this project it would be well deserved. I am happy with my project and would not hesitate to recommend LUXE.


Spero, Chennai
We have no hesitation in recommending LUXE to any organization the capabilities in terms of their engineering ability, workmanship and financial soundness for proposed construction works. We have also found them to be very co-operative and able to complete the work as per time - schedule.
TVS Emerald, Chennai